floral design studio
DENVER, CO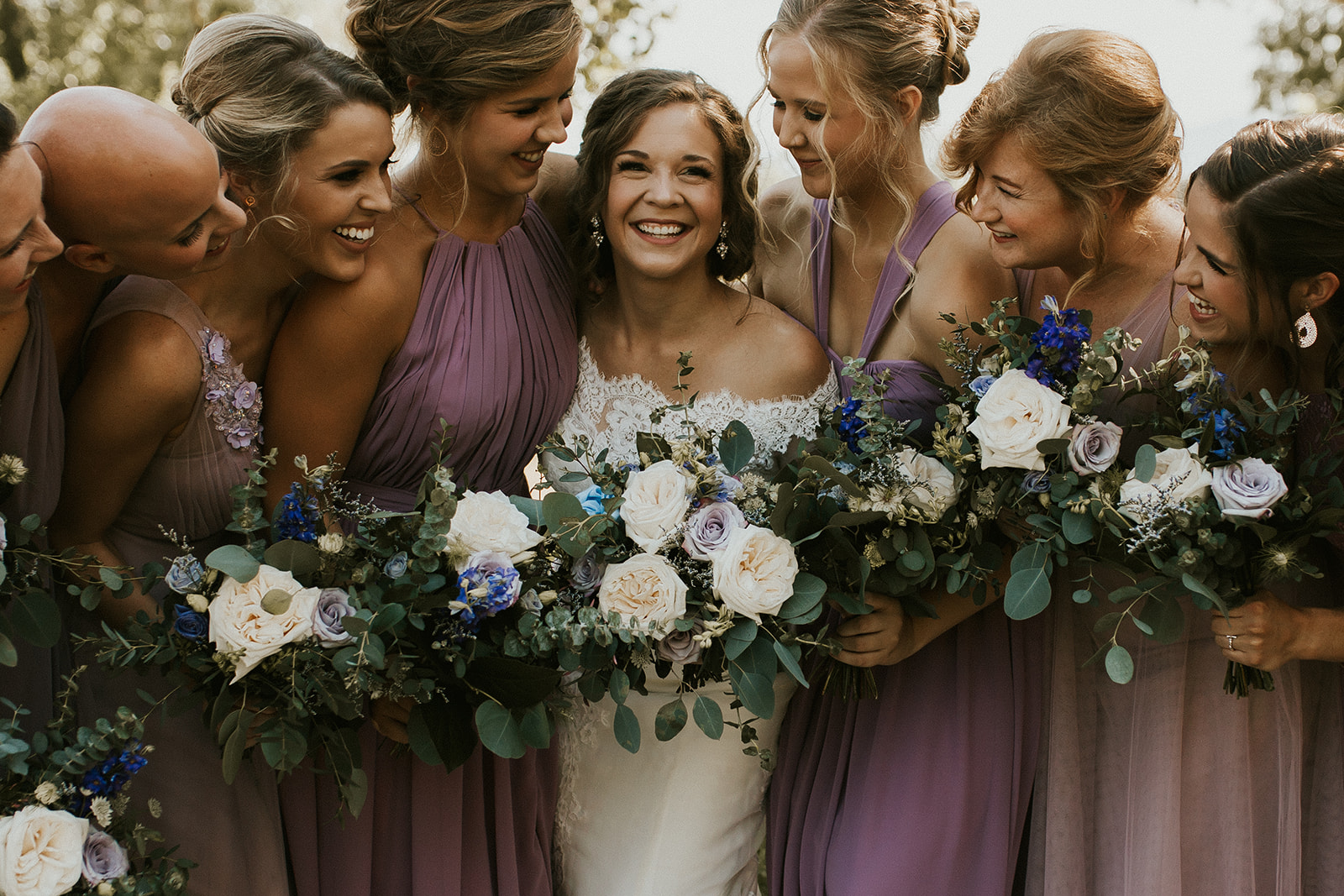 BOOKING FOR THE FOLLOWING SERVICES:
WEDDINGS
custom packages tailored to your needs and vision. a complementary personal consultation over a good cup of coffee is my favorite way to get to know you and brainstorm your special day.
EVENTS
providing that extra touch to pull the atmosphere together for parties, fundraisers, etc.
hello!
my name is sarah.
flowers are a source of joy in my life. i owe a big part of that to my momma. growing up, i was always helping her in the garden, and she grew up helping her father in his. so basically this is genetic.
i'm obsessed with the different colors and textures of each unique blossom and plant. the right combination evokes emotion and creates atmosphere. i'm always after that in my work.
when i can afford spare time it consists of outdoor mountain adventures, lifting heavy things, and reading.
i look forward to meeting and sharing some joy with you.
Follow along on Instagram @blomstfloralco
CONTACT ME
Email: blomstfloral@outlook.com
Instagram: @blomstdenver